Operial Voices is a full production Voice Over Production facility. We house our own Recording Studio and mobile recording studio, Video Production, film studio and Editing Suite.
We do voice overs for all formats.
Commercials –  Narrations – Websites – TV/Radio/Film –  Animation – You Tube Videos – Video Games – Audio Books – Trailers
Operial Voices is a voice talent agency  with our own recording facility, Video Production and on staff voice over team. Our production team consists of Scott Hogg and James Pomeranz.  Operial Media Group  has done Voices Overs, Video Production and Score Music for , Virtual Sales Force, Avid Auto Glass,  Susan Schachterle, Kids Haven Child Care Center, New Love Creations, The Denver Horse Council, The Magical Mystery Project, Cosobit IT Solutions and Lumonics Light & Sound Gallery. Operial Voices can help you find the voice talent you need for any project, large or small.

Operial Media Group is an all in one media development production company.
Operial Media Group can compose original music written specifically to accompany your project. We specialize in thematic score music, jingles and video logos.
CLICK THE LINK BELOW TO VISIT OUR MUSICAL COMPOSITIONS PAGE.
http://operialmedia.com/musical-composition/
We are a professional voice over service company for radio or TV commercials, business phone on-hold messages, narration, voicemail, in-store announcer, e-learning, or training videos and more.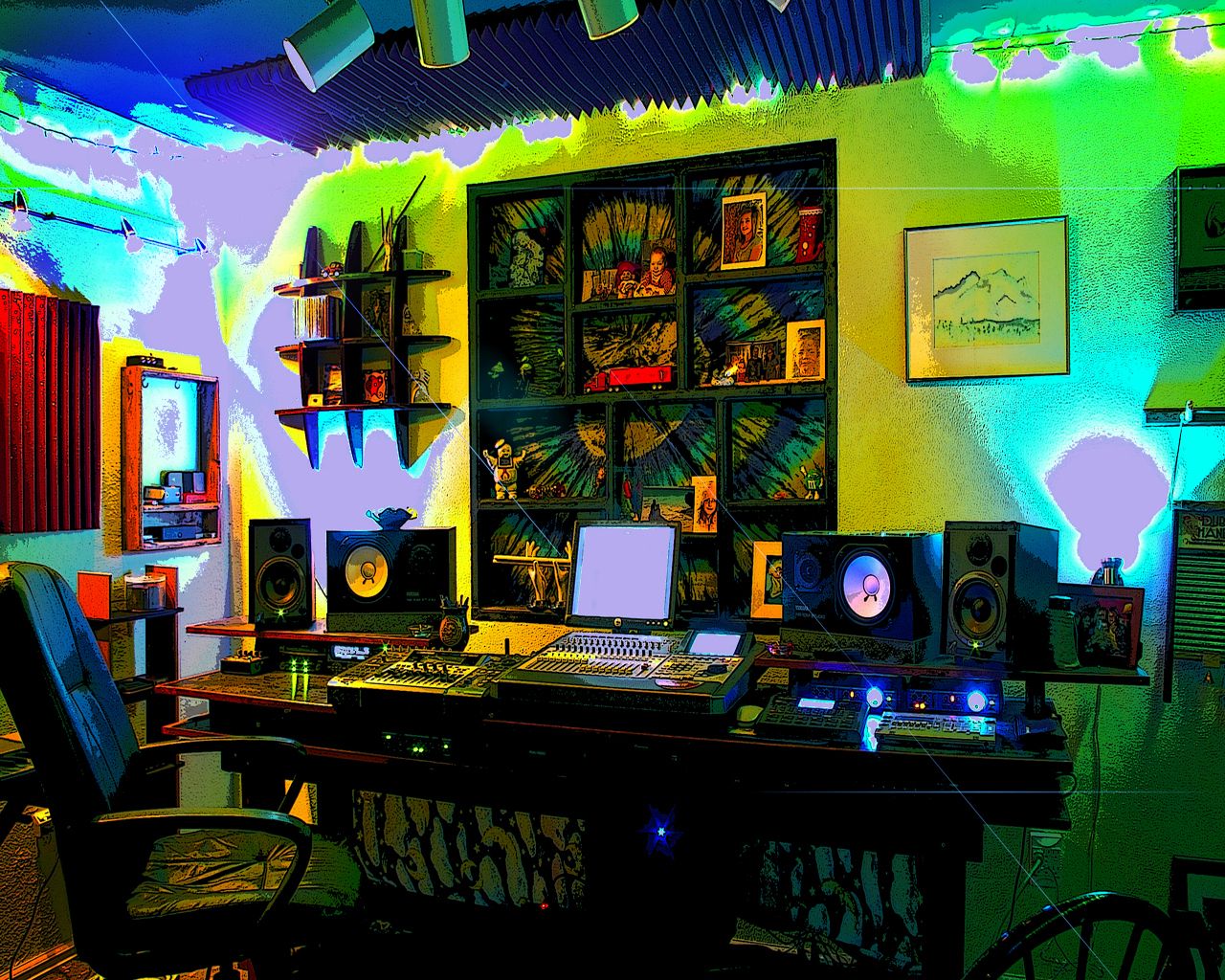 OPERIAL MEDIA GROUP'S AUDIO AND VIDEO PRODUCTION STUDIO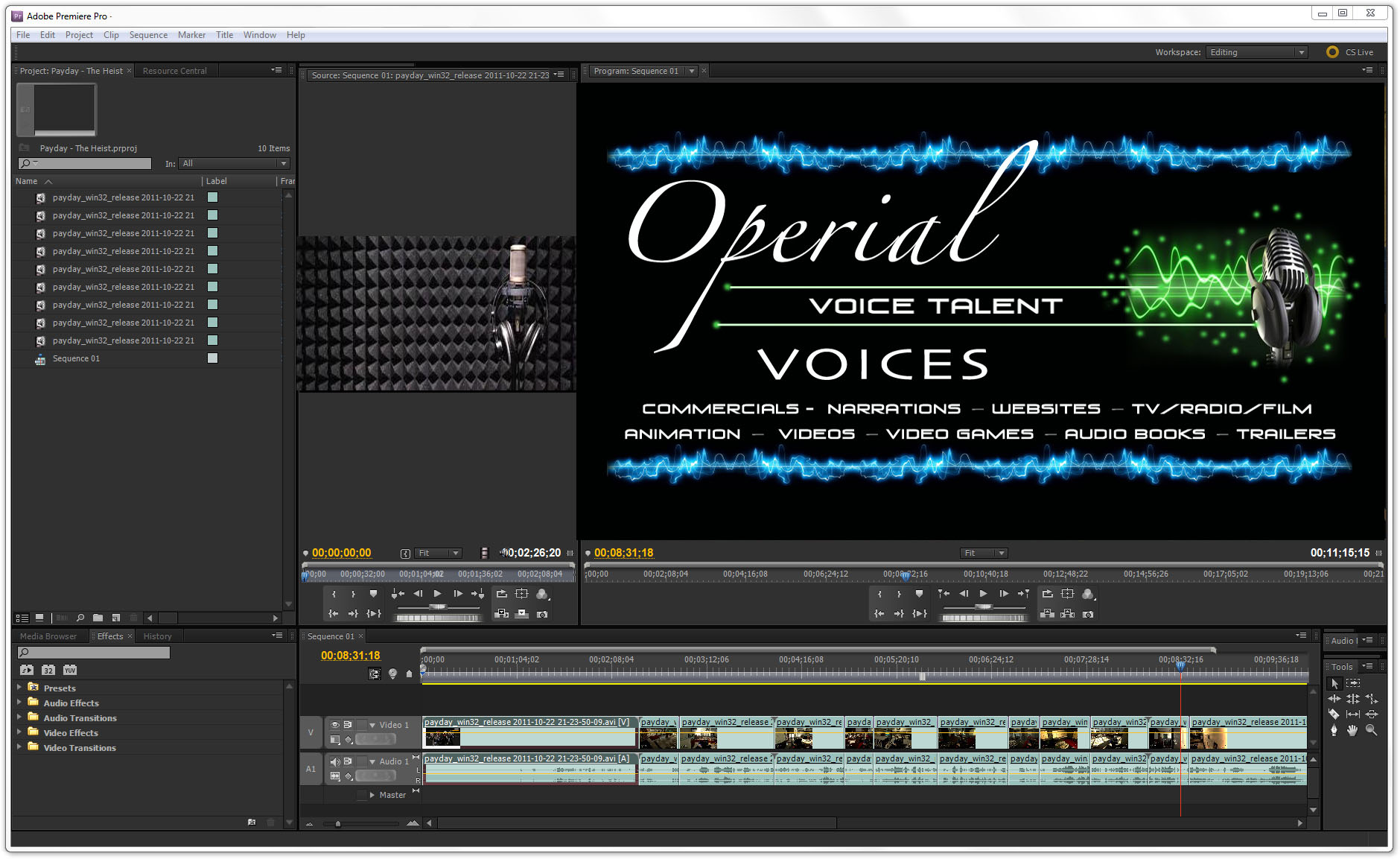 Operial Media Group utilizes industry standard recording and editing software such as Adobe Premier Pro, Apple Final Cut X and Final Cut 7, Apple Motion, Apple Compressor, Apple Sound Track Pro, Apple Logic Pro, Dvd Studio Pro, Total Video Converter, Hand Brake, Adobe After Effects and Adobe Pro CS 5 software.