HERE ARE SOME OF MY VIDEOS THAT HIGHLIGHT MY MUSIC AND VISUALS ON THE DARKER SIDE. IF YOU DO NOT FINISH PLAYING A SPECIFIC SELECTION, PLEASE PA– USE IT BEFORE PLAYING ANOTHER SELECTION.
HOWLIN WOLF HAUNT – 2012
A CHANCE OF A GHOST
THE THIN LINE
THE END ONLY KNOCKS ONCE
A CHANCE OF A GHOST
THE SWAMP
FATES EVENING AT THE CEMETERY
The R eadingsTrailer
HUNGER -The R eadings
THE STAR OF THE SHOW -The R eadings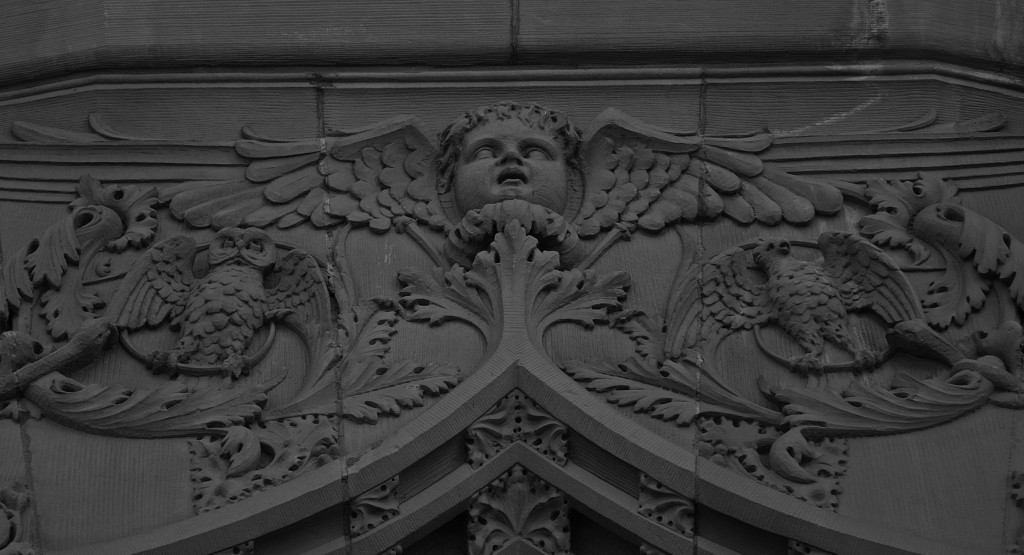 ---
Here are some more tracks on the Darker side of the moon.
Click on a specific track to listen. If you do not finish listening to a track, please pause it before selecting another track.
---
THE SWAMP


---
SPOOKS PIANO


---
THE PIT


---
GOOD TO BAD


---
LE MONSTER


---