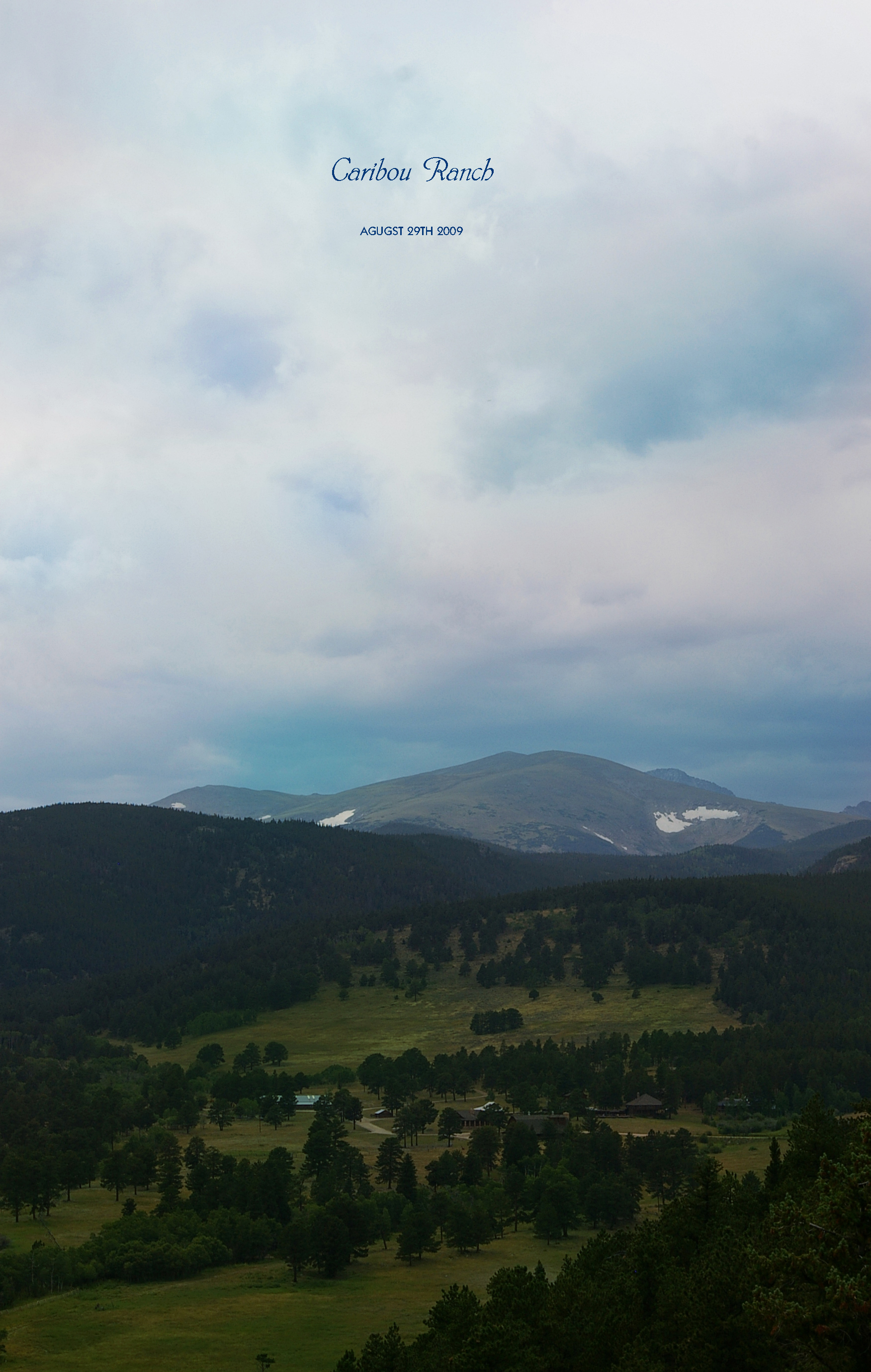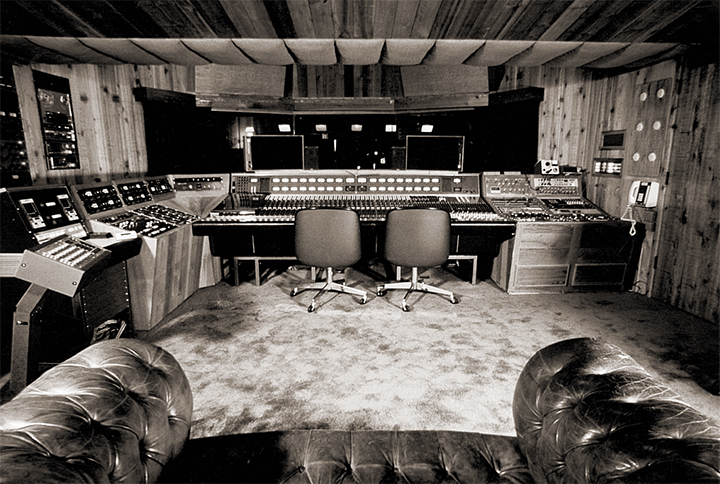 THE MAIN CONSOLE ROOM AT CARIBOU RANCH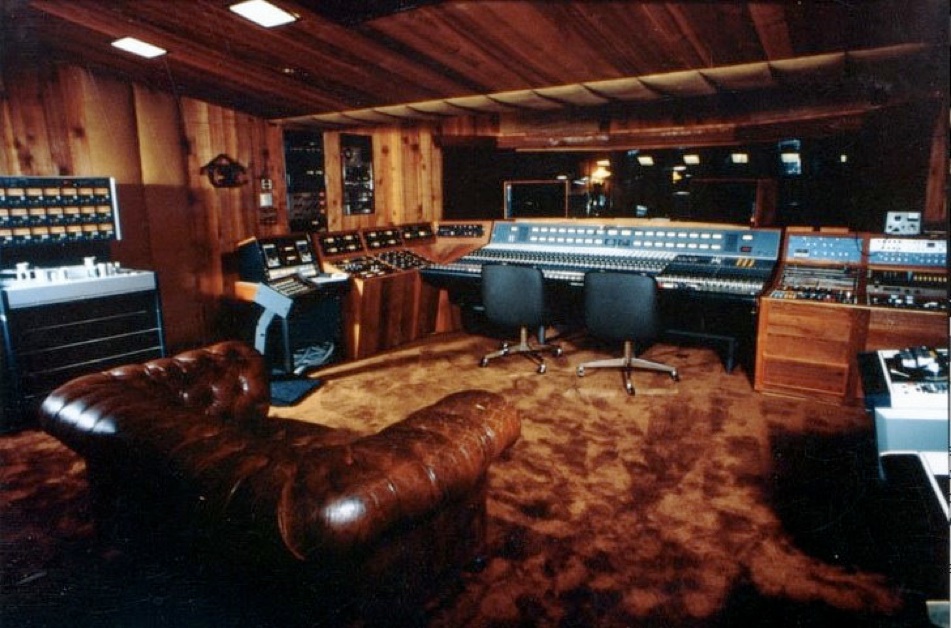 FRANK THE CAT … THIS GUY STAYED WITH JOHN LENNON AND ELTON JOHN IN THEIR CABINS AT THE RANCH.
*****************
RIVER OF LIFE – BY FIRST BORN – OCTOBER 1984 CARIBOU RANCH.
This was a piece of music done by a band called First Born. This song was written by Steve Gainer and Zenon Kowal. I joined the band in the summer of 1984 and had to stand in the shoes of a really great guitar player. I was fortunate enough to really enjoyed the songs he wrote and was constant being challenged by his musicianship. We did an album up at Caribou Ranch in late October of 1984. Sadly, we came up with the worst guitar tones for the heavy guitar sounds in modern history. This track has several guitars added on top at my studio to cover up the mess. That is why the rest of the band is shadowed a bit in the mix.
&nbsp