Here is some musical composition and Video editing I did for the Parallax studios game called "Dark Star".
This was a for a trailer competition/contest that was developed for a fan developed trailer marking the release of Darkstar in 2010.
Parallax provided the video, music and voice over (by the one and only Peter Graves). I was so inspired by the visuals and graphics of darkstar that I chose to write my own score for all three of my Darkstar trailers, then edited their video and dialog into it. To see more about Parallax and Darkstar, follow the links to those sites in our links section. If you are a fan of sci-fi, then this is the game.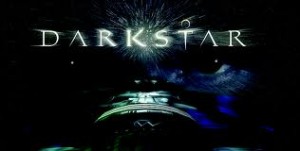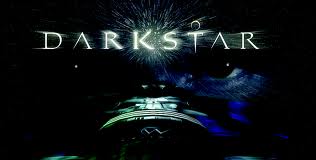 Darkstar – 2 min. trailer
Darkstar – 3.5 min. trailer
Darkstar – 5 min. trailer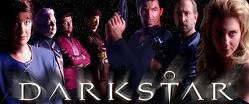 ---
Here are some musical compositions that have a feel that was developed for the Video Game Arena. Click on any selection to play.
---
THE CHASE


---
MOVER


---
TEKILLER