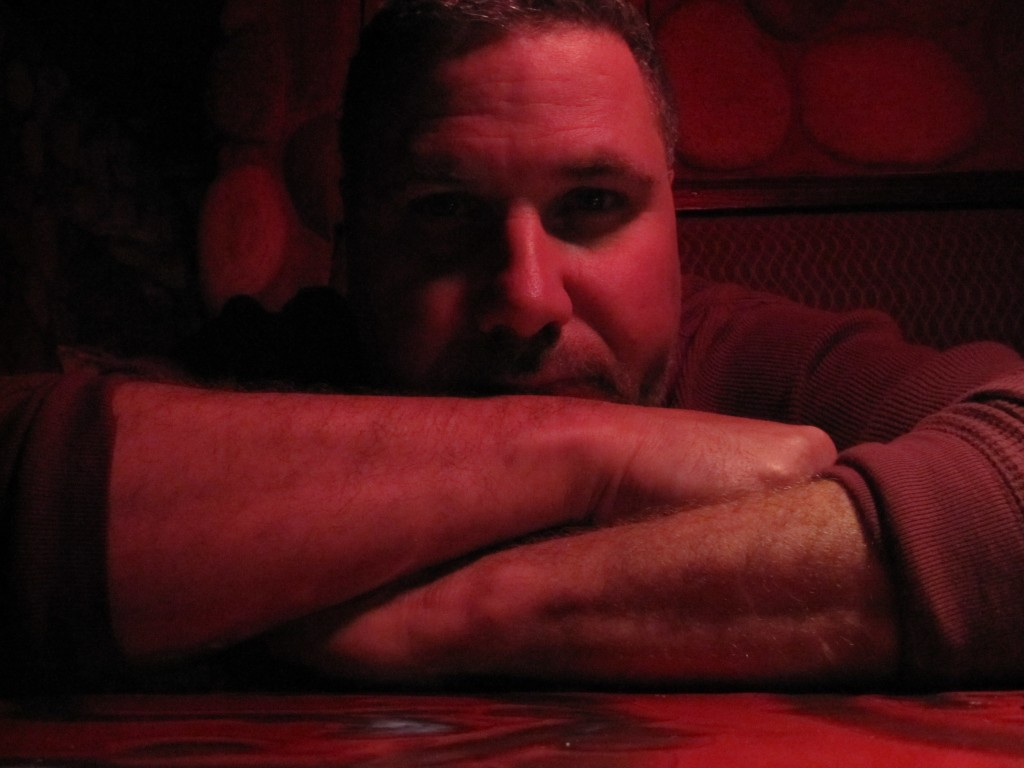 Hello,
I am a native of Denver, Colorado and really have been in the music industry most of my life. I was raised in an artistic environment and had the tools to be creative at my disposal most of the time. At age six I was making the strange collage paintings and had some newspaper and television attention. It really was not what captured my interest for very long…I wanted to do something louder.
By eight years old music really started to grab me. By age 10 that was the only thing that interested me and by age fourteen I decided that was going to be my total life commitment and dream.
In my late teens I was playing neighborhood parties and graduated to the local club scene. I eventually toured nationally and was performing over 300 nights a year scattered over 30+ states. Eventually I landed in the musical retail world and co-owned a chain of Cd/Dvd stores in the Denver metro area. 2011 marked a change in my life and decided to head towards the one thing that really interests me, writing and recording music. I followed the path to write theme music geared towards film and video games that started five years ago and now have it in total motion.
I found that there was more diversity and freedom in that world. Working in the music industry for twenty years showed me the loss of integrity and quality in modern music. Film score music just gets better and better.
Film composition artists like Thomas Newman and Christopher Young have really inspired me and showed me that there is an endless realm of possibilities in the film-scoring world. I can tell that their work really speaks of their love for melody and writng timeless music. I always have written music from the heart and even though my compositions are all over the place stylisticly, they are all very much pieces that I believe in. If you write from that place, I believe the listener will grab on to that honesty and make a real connection. At the end of the day one can feel good about their work.